In Love With Life - Soul Notes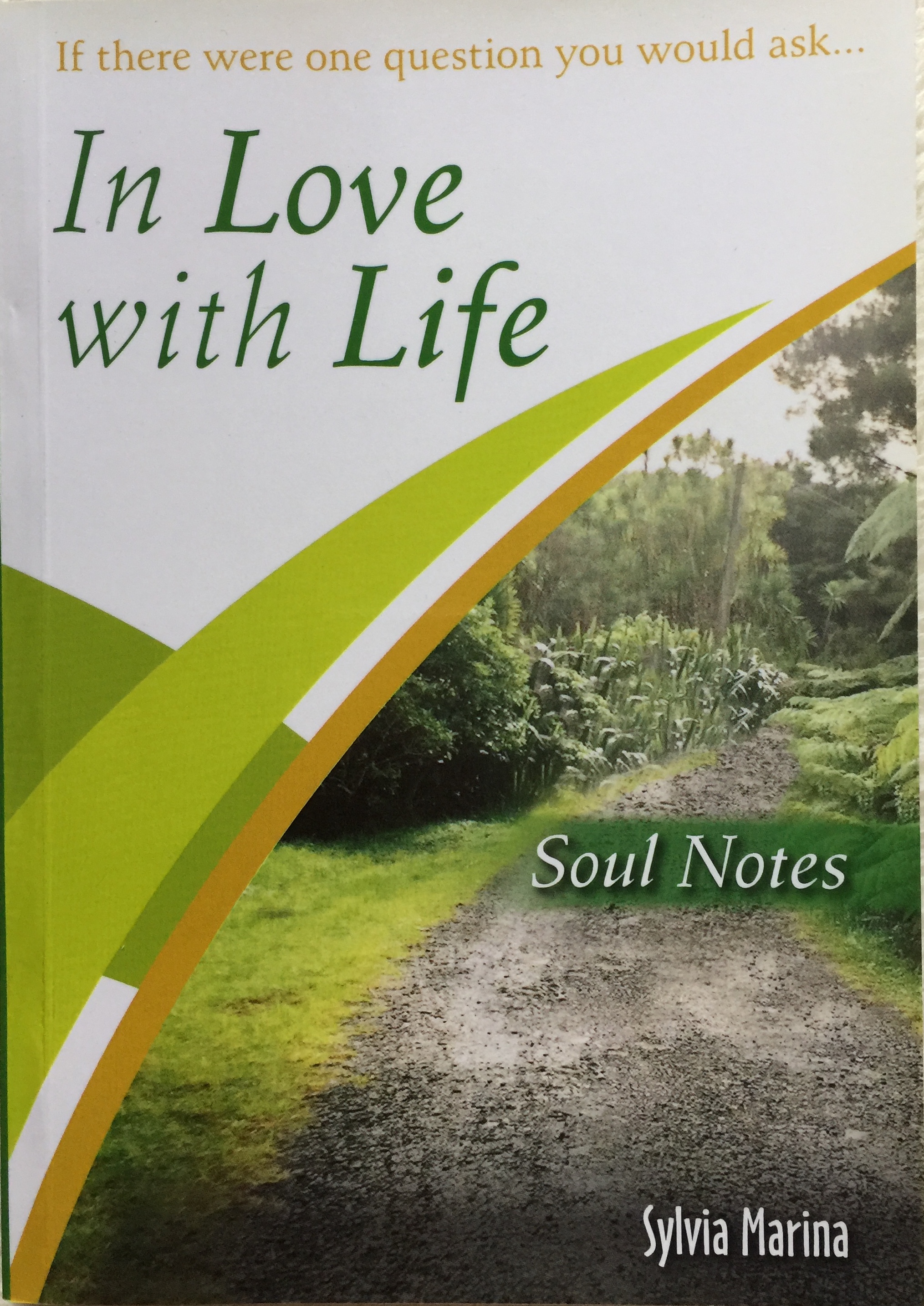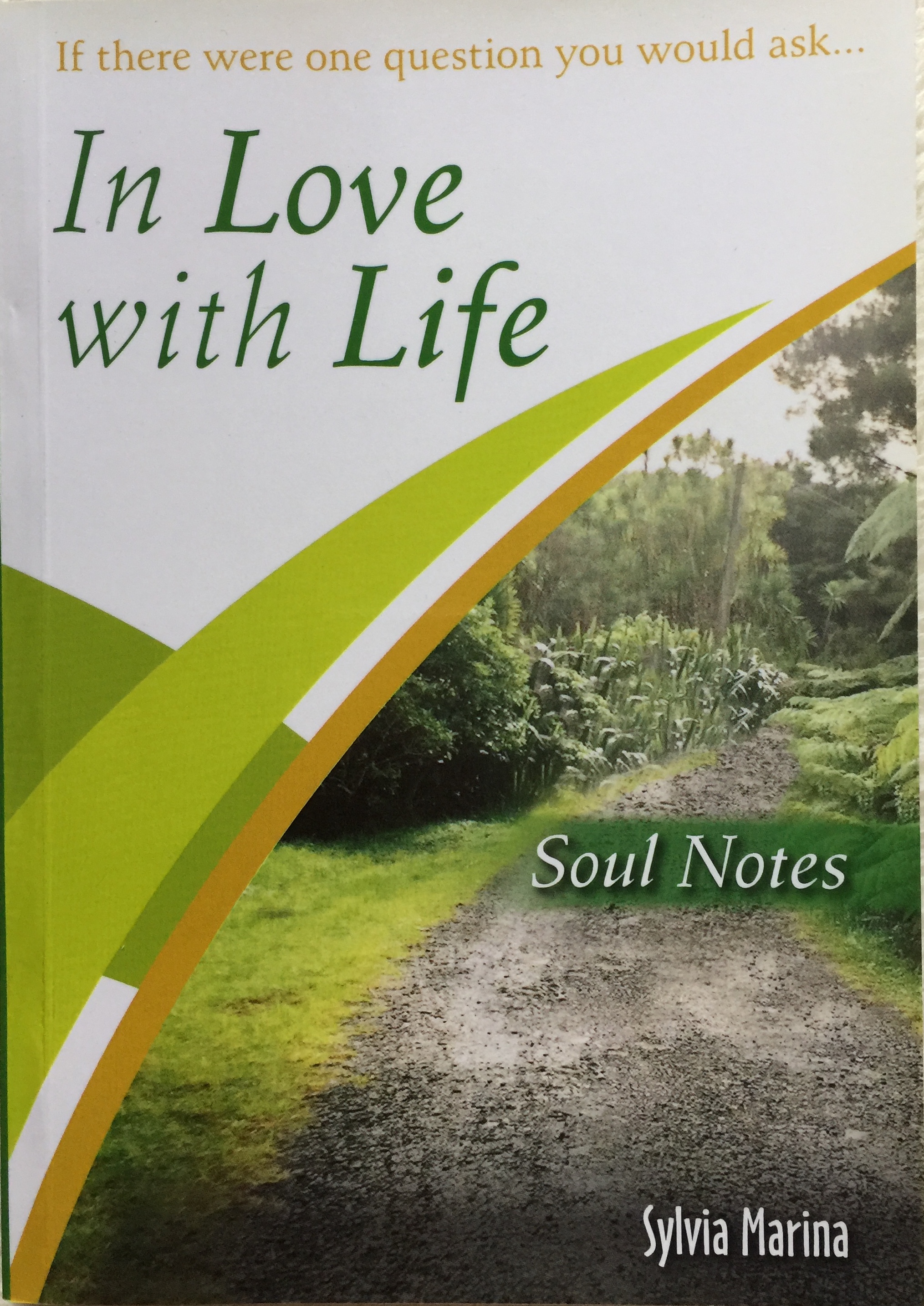 In Love With Life - Soul Notes
Sylvia Marina is a Force of Nature. She crackles with energy, shines with native intelligence, actively listens, REALLY listens and navigates Life with a wicked whimsy that's infectious..... AND instructive.
I could go on.
But better you experience Sylvia for yourself in the pages of this book, or even better, in person.
Sylvia is a natural intuitive Teacher and Healer, when you are in her presence you 'feel it'.
You'll find little gems sprinkled throughout the book. I hope and believe you'll come back and re-read some sections just because you missed some overlooked jewels.
When Sylvia asked me to help her compile the book, I had no appreciation of how much I would gain through the experience.
I can only thank her for the opportunity and the lessons.
Kym Bidstrup - writer & actor